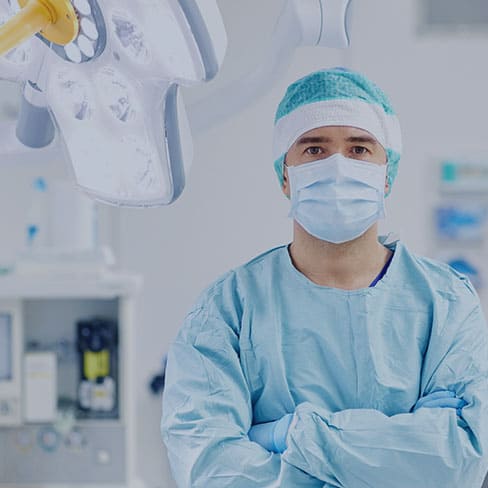 services
We believe a patient should never be behindhand in receiving care. By bringing doctors and consultants with versatile expertise under one roof, we've augmented diagnostic advancement. Our patients get the right judgment at the right time.
Routine Ultrasound
Whole Abdomen

Upper Abdomen

Lower Abdomen / Pelvic Scan

Transvaginal Scan

KUB/ KUBP / KUB with Pelvis

Residual Urine

Breast

Scrotum / Testis

Thyroid

Neck

Soft Tissue

Follicular Monitoring / Ovulation Study

Chest
Obstetric Ultrasound
Early Pregnancy Scan

Level 1 Scan ( Morphology Scan)

Level 2 Scan (Anomaly Scan)

Growth Scan

Fetal Doppler Study

Biophysical Scan
Colour Doppler
Carotid Doppler

Upper Limb & Lower Limb Venous Doppler

Upper Limb & Lower Limb Arterial Doppler

Renal Doppler

Scrotal Doppler

Obstetric Doppler

Pelvic Doppler
3. ECG (Electrocardiogram)
7. Lab Collection Services
9. Dexa - Bone Densitometry
& Consultation
We'll get back to you as soon as possible.