OUR MOTTO
Accuracy. Comfort. Ease.
We run on the ethos of patient centricity, punctual delivery, transparency, and pure care.
SERVICES
We specialise in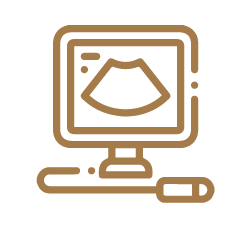 2D, 3D & 4D Ultrasound
The safest technique that uses high frequency sound waves to diagnose a variety of conditions.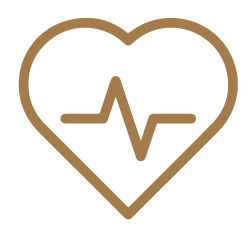 Echocardiology
An echocardiogram checks how your heart's chambers and valves are pumping blood, to diagnose problems with heart valves and their functionality.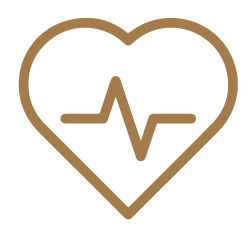 ECG (Electrocardiogram)
An electrocardiogram records the electrical signals in the heart; a painless test to detect heart problems and monitor the heart's health.
Mammography
Mammography is the process of using low-energy X-rays to examine the human breast for early detection of cancer or other kinds of problems.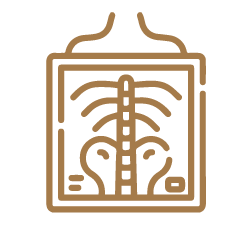 X-Rays
Quick painless test that uses radiation images of the structure inside to help diagnose a variety of conditions for further treatment.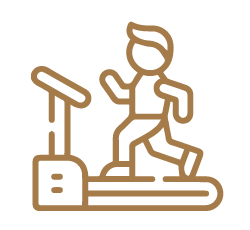 TMT
A Treadmill Stress Test (TMT) is a form of stress test to monitor the heart's health, heart rate, and blood pressure.
OUR USPs
Why choose Mediscape
It's a place where the little things matter. We don't let our patients wait with bladder full. Besides precise diagnosis and prompt reports, we maintain a compassionate environment that puts the patient at ease.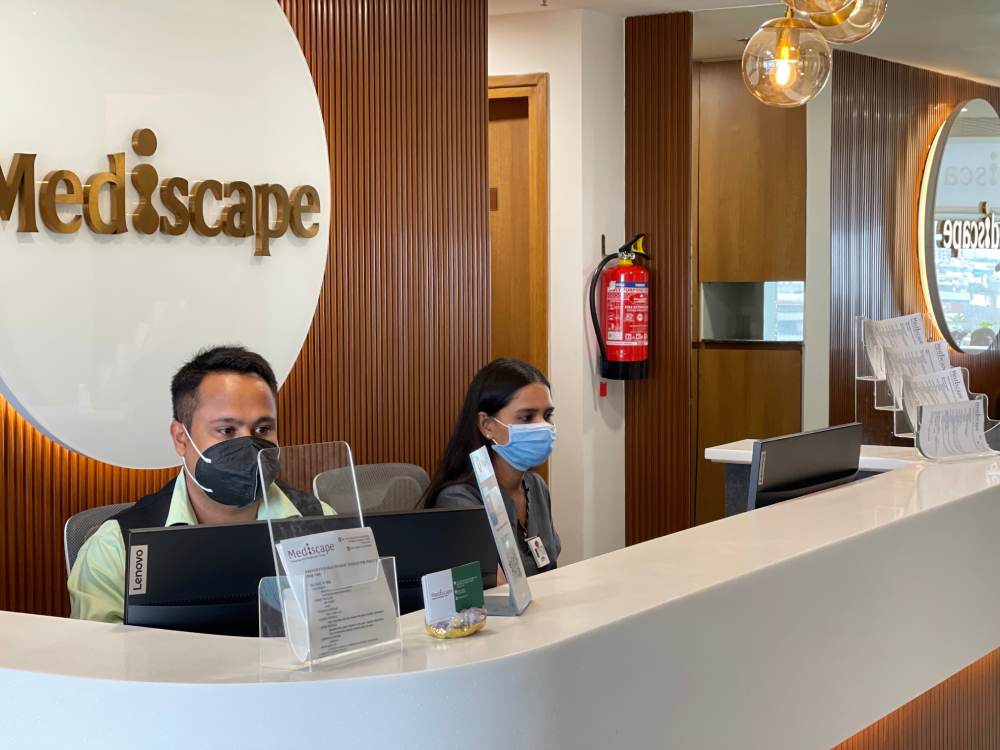 Hygienic, efficient, and tastefully decorated, this is our facility.
The vision of Dr. Shailza Aggarwal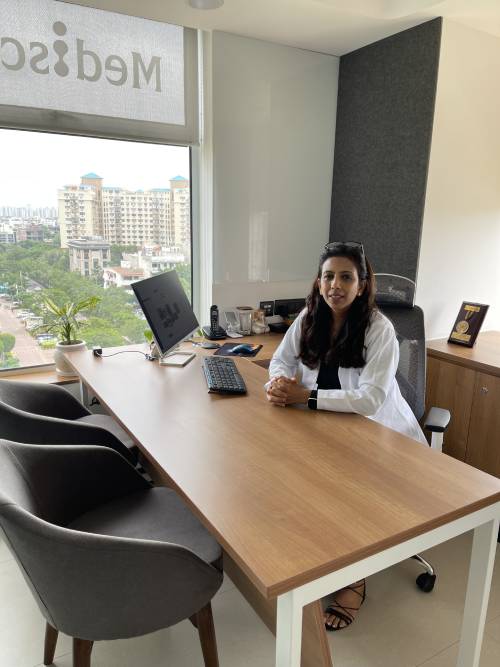 The vision of Dr. Shailza Aggarwal
Dr. Shailza Aggarwal is a Gold Medalist in Radiodiagnosis from Rajiv Gandhi University of Science & Research. For more than 22 years, with her expertise and experience, she's been passionately serving as a prolific Radiologist.
Founding Mediscape is her step en route to diagnostic excellence to help direct the course of treatment for patients in time. Her calibre proves to be extremely helpful to women patients, especially, in cases of conducting precise imaging for women's health issues.
TESTIMONIALS
Patient Stories
Mediscape is truly world-class. The staff was very polite and efficient. Dr. Shailza did the ultrasound with great professionalism at the appointed time. I was pleasantly surprised to get the report in just 5 minutes without having to come back again only to collect it. Highly recommended!
Excellent behaviour by all staff. They have the latest test equipment. Very good facilities available. Test reports generated in time.
Always a pleasure to meet Dr. Shailza. Her friendly demeanour and clarity of thought put the patient at ease. She explains the results in such a simple way that even a layman can understand. Extremely satisfied with the visit.
DEXA Facility OPEN
A DEXA (Bone Densitometry) scan measures your bone mineral density and bone loss with high precision to help access, prevent, and treat bone related issues.
& Consultation
We'll get back to you as soon as possible.