Our doctors believe in community-focused practice, and the comfort and satisfaction of the patients come first to them.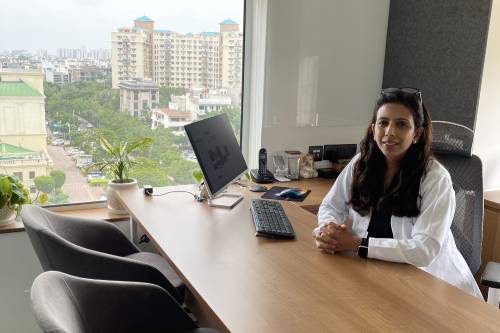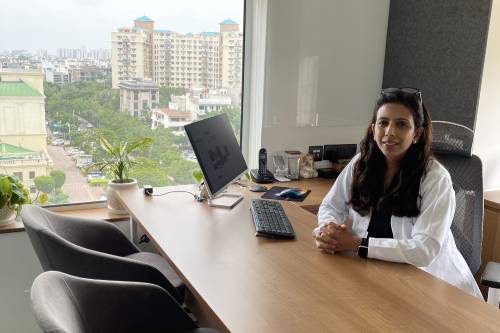 MD. Radiodiagnosis, Gold Medalist
Mon-Sat: 10 AM – 2 PM, 5 PM – 8 PM | Sun: 11 AM – 2 PM
Dr. Shailza Aggarwal is a Gold Medalist in Radiodiagnosis from Rajiv Gandhi University of Science & Research. For more than 22 years, with her expertise and experience, she's been passionately serving as a prolific Radiologist.
She was formerly with Sitaram Bhartia Institute of Science & Research and has been the Head of the Department of Radiology, Max Hospital, Gurgaon. She has a keen interest in women's imaging having conducted a workshop in advanced obstetric imaging with Dr. Asha Rajsinghani, USA (Director, Fetal diagnosis & Treatment Centre, University of Iowa Hospitals & Clinics).
Founding Mediscape is her step en route to diagnostic excellence to help direct the course of treatment for patients in time. Her calibre proves to be extremely helpful to women patients, especially, in cases of conducting precise imaging for women's health issues.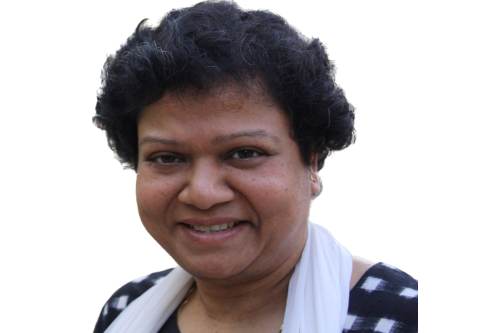 Senior Consultant Cardiologist
Mon-Wed-Fri-Sat: 11 AM – 1 PM
Dr. Hansa Gupta is a Non-Invasive Cardiologist with 23+ years of experience. She has invaluable experience in the field of cardiology having worked with Escorts Heart Institute and Research Centre, Paras Hospital, and Apollo Miracles Mediclinic. She has done intensive research work on carotid intima-media thickness, and ankle brachial index with a lot of national & international publications in peer reviewed journals. Her main expertise is in Echocardiography, Stress Echo, TMT, TEE, and Holter Monitoring.
She is adored by patients for her very ethical practice & passionate persona. As a doctor, she believes in holistic treatment.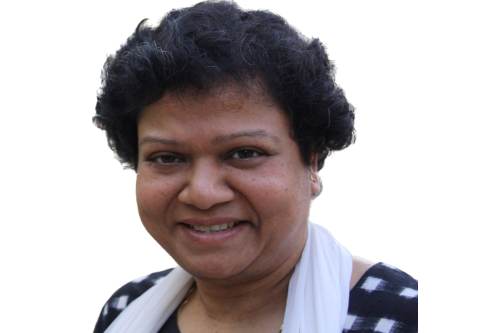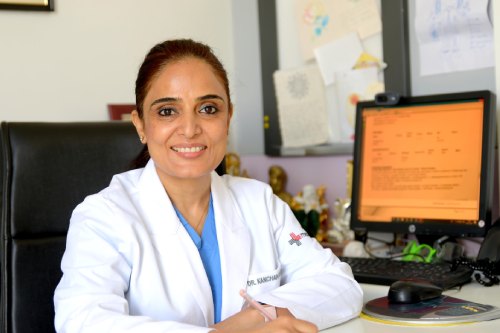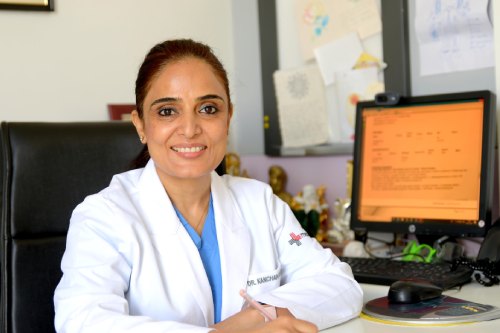 Specialist Oncoplastic Breast Surgeon
Dr. Kanchan Kaur is a specialist Oncoplastic Breast Surgeon, having helped establish the breast clinic at Medanta which is one of its kind. She's currently working in the capacity of Senior Director, Breast Surgery at Medanta Hospital in Gurgaon. She is a gold medalist and has trained at specialist breast centres in the West.

She is very passionate about public awareness centred around the early detection of breast cancer and is extensively involved in community outreach programmes. She trains blind girls to become medical tactile examiners through the 'Discovering Hands' programme. She is a tutor on the government online learning platform "Swayam". She has also contributed to the breast cancer awareness section on the MShakti mobile app launched by the Indian Cancer society. Dr. Kanchan is the Chief Clinical Lead for a free breast cancer comprehensive programme for the community along with an NGO "Yes To Life".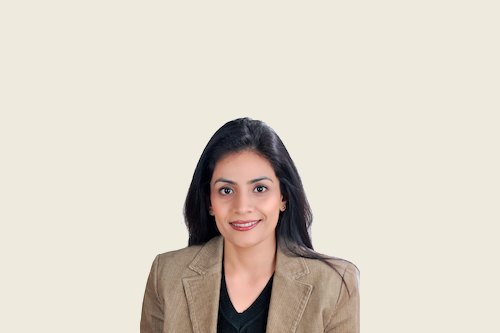 Tues & Wed: 5 PM to 7 pm
Thurs 5 pm to 6 pm
Dr. Sood is an Ear Nose Throat Specialist, currently working as the Lead Consultant of the ENT and Cochlear Implant Department at BLK Max Superspeciality Hospital. Having 18 years of experience in treating all ENT related disorders, Dr. Sood is extremely empathetic towards her patients and believes in guiding them throughout the treatment.

She has served as an ENT surgeon at Rashtrapati Bhawan, Delhi, and as a Consultant at Sri Ganga Ram Hospital, Primus Hospital, and Sita Ram Bhartia Hospital. She's been trained through fellowships from reputed institutes such as the University of Freiburg, Germany, and UPMC, USA for endoscopic skull base surgeries. She has co-authored remarkable journals and research papers on sleep apneoa, breathing problems in children, and other ear-nose-throat problems.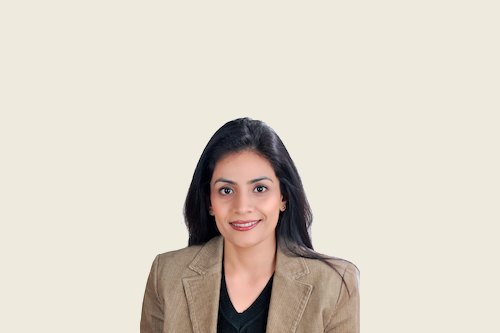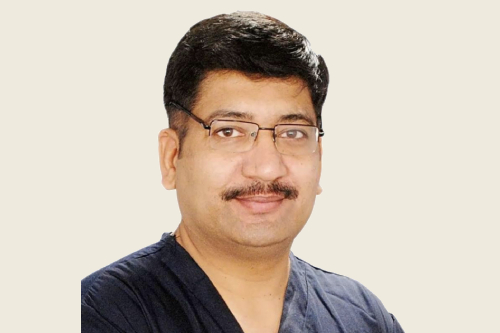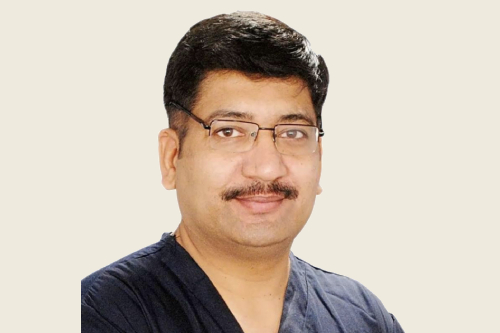 Senior Consultant Spine Surgeon
Mon and Thursday : 5:30 to 7:30 pm
Dr Neeraj Gupta is a Senior Consultant Spine Surgeon at Indian Spinal Injuries Centre, Vasant Kunj, New Delhi with experience of more than 20 years. He is trained from the best institutes from India and abroad including US, Korea & Singapore. He is the author of many chapters in textbooks of spine and is member of many international organizations. He is the best spine doctor for back pain, neck pain, sciatica pain, disc problems, spinal fractures, spinal deformities, scoliosis, kyphosis, spinal tuberculosis, osteoporosis, lumbar canal stenosis. He is an expert in minimal invasive spine surgeries, microscopic surgeries and robotic spine surgeries.
& Consultation
We'll get back to you as soon as possible.