Our empathic, innovative approach helps diagnose patients with precision, and in time that matters.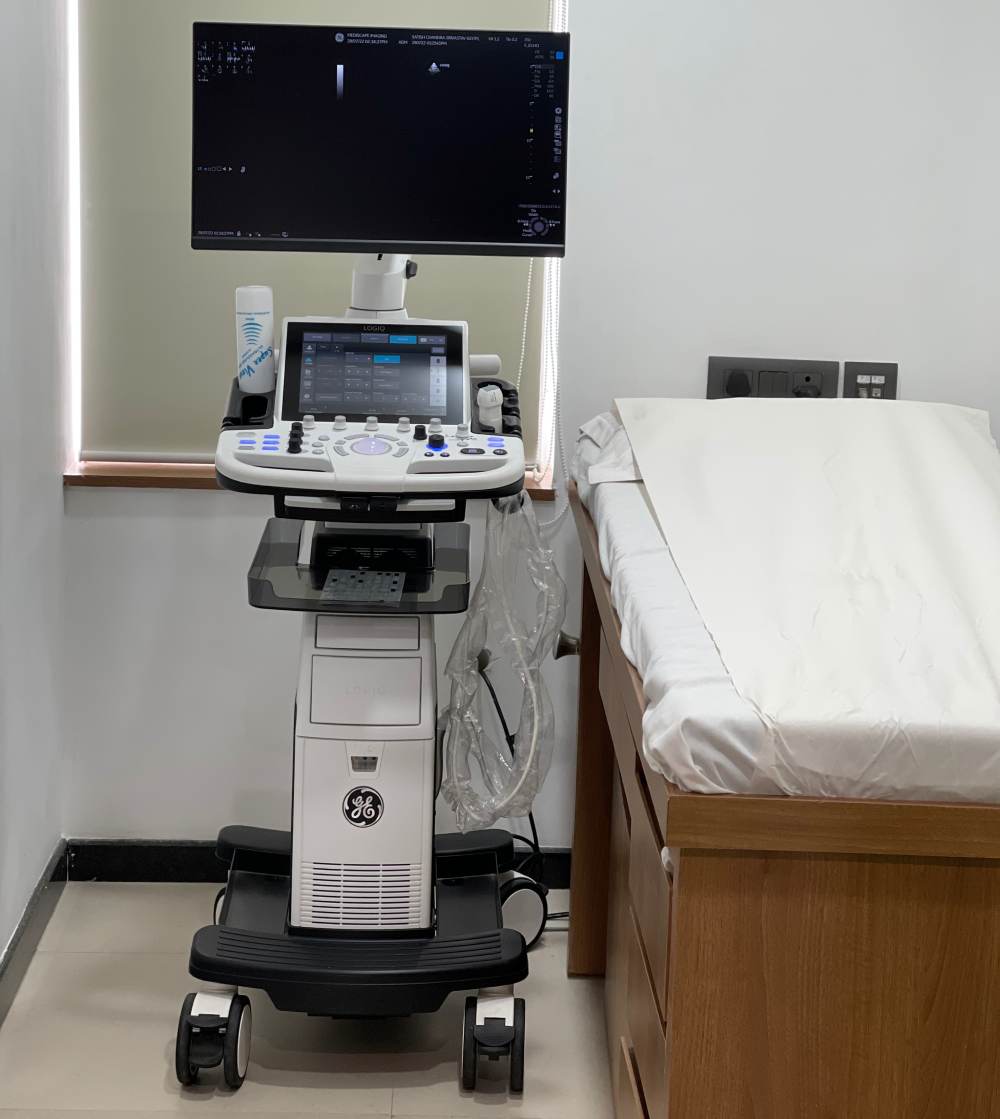 You'd think the complexity of healthcare begins after one receives the test reports. However, for a patient, the hassles of the diagnostic journey start from the ground up.
At Mediscape, we've narrowed it down to five key challenges — Finding the best diagnosticians, easy appointment booking, no unnecessary waiting, right facility and equipment, and getting reports quick. We ease the diagnostic visit by helping patients navigate through these challenges seamlessly. Mediscape is a place where they feel understood and valued.
Our story revolves around one aspirational goal — diagnostic excellence. We integrate advanced fundamentals of diagnosis to improve outcomes at all levels. We have passionate doctors who have given their soul to healthcare for three decades — coupled with well trained technicians and support staff. Further to advance the process, we have a hygienic, efficient, and tastefully decorated facility — a safe space where patients feel free to share their problems.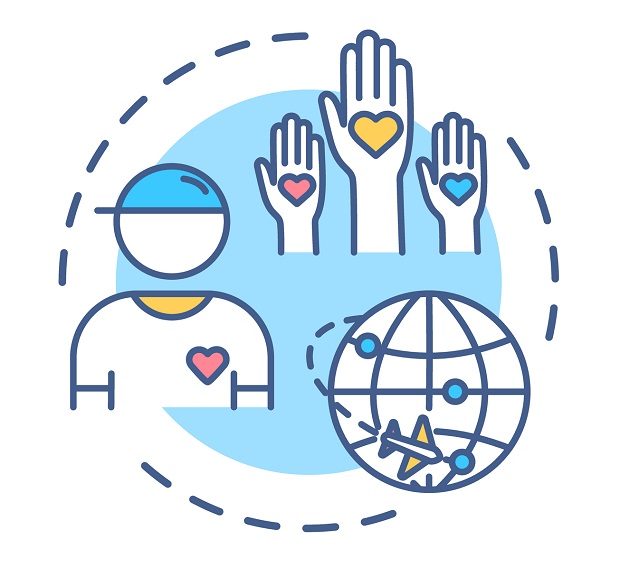 Our mission is to direct the course of treatment for patients, at right time, in the right way, through accurate, comfortable, and easy diagnosis